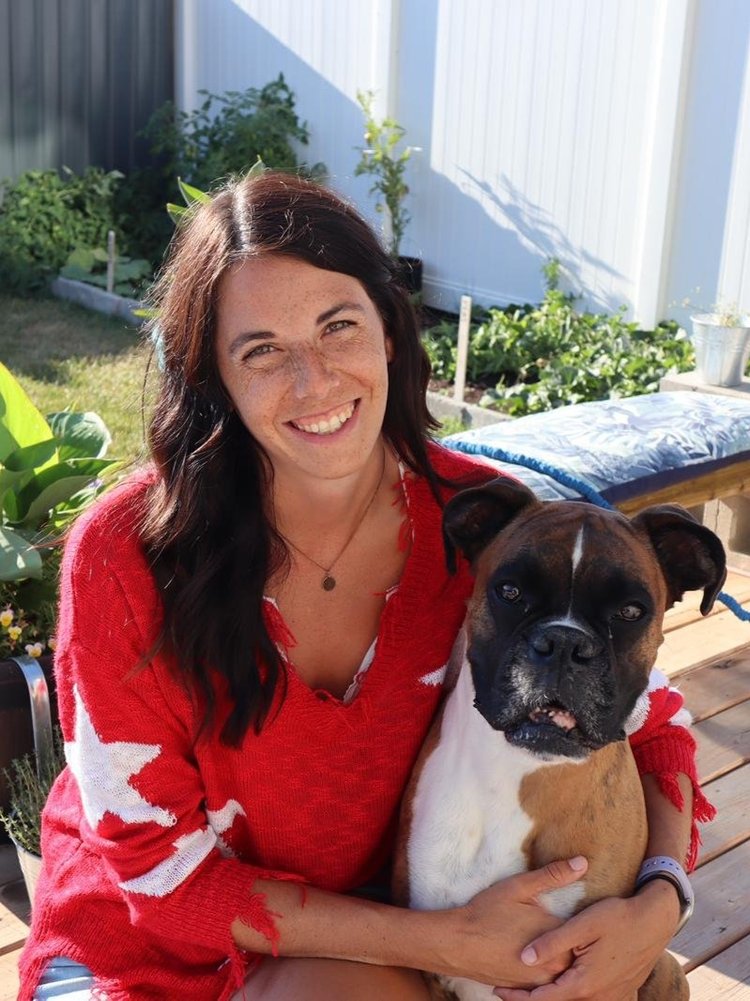 Hi There! I'm Sheryl, A Chiropractor, DIY-er and Entrepreneur. I'm what you might call multi-passionate! I'm obsessed with creating unique and sassy designs to fit every occasion.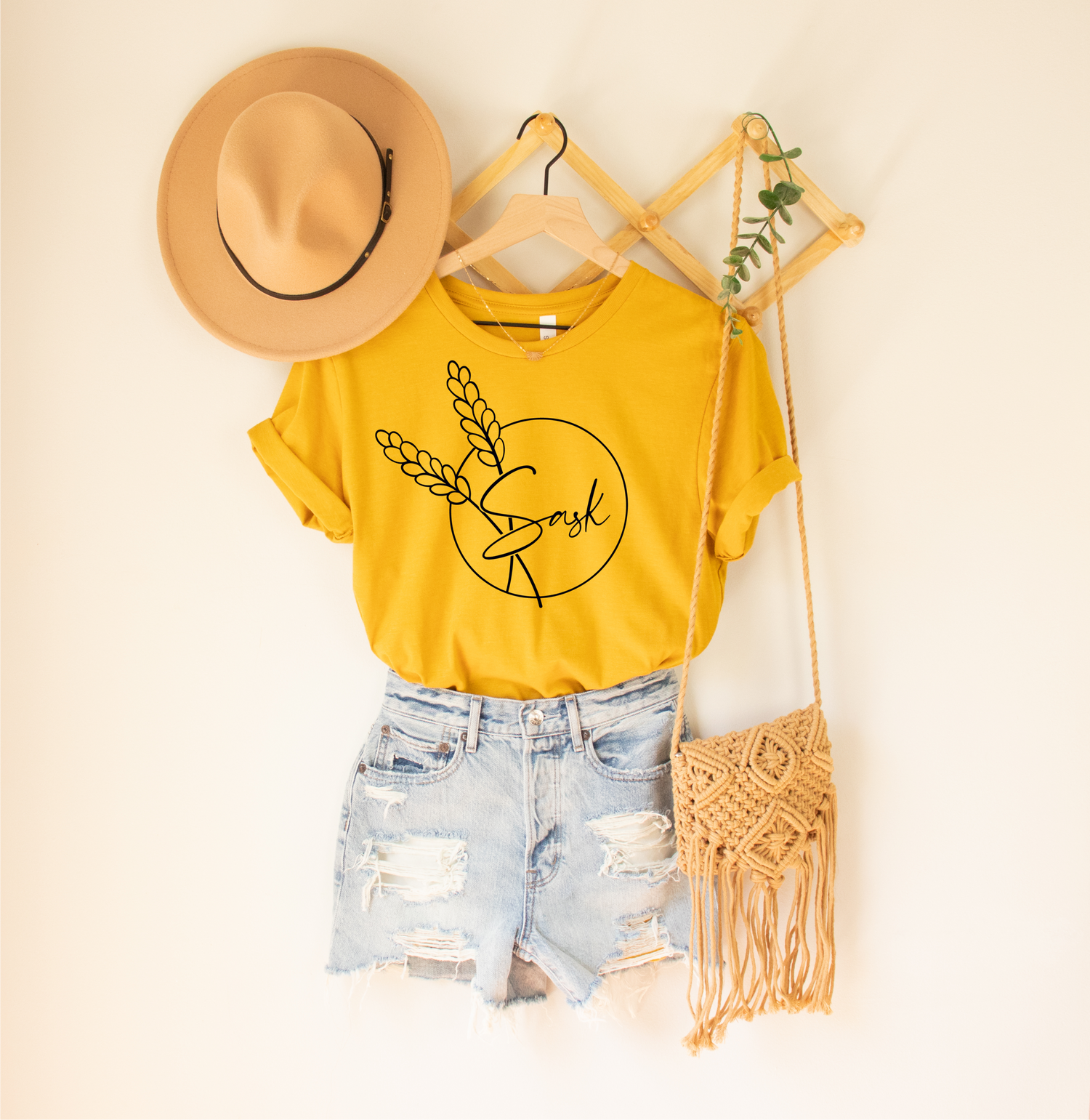 Hear what our customers are saying...
"Sheryl always goes above and beyond for me. She got me a matching order for me and my toddler too. ♥️ Recommend her company as she's an honest, hard working individual who tries and succeeds at making her clients happy. Haven't had one bad experience and I have come to her for gift ideas and more for over 3 years."